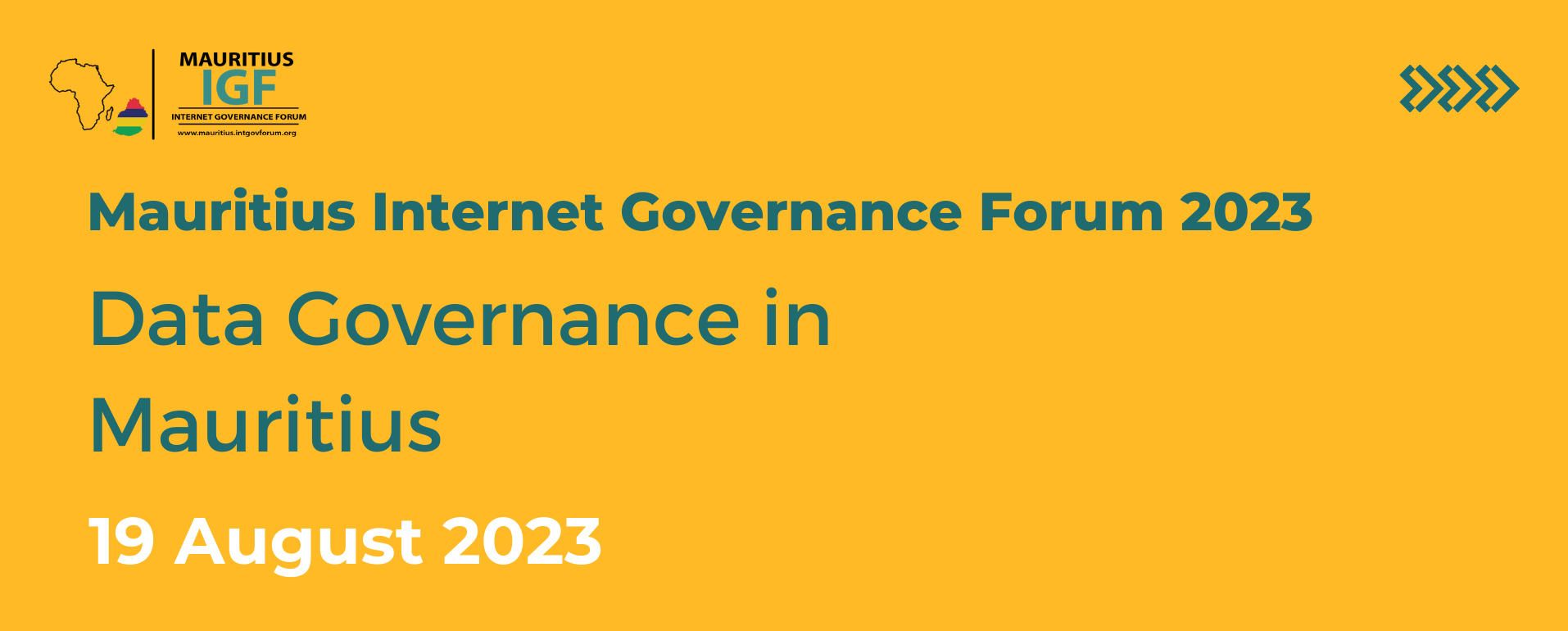 Mauritius Internet Governance Forum 2023
The Mauritius Internet Governance Forum (IGF) 2023 is a landmark event poised to bring together visionaries, experts, and stakeholders from across the globe to engage in crucial dialogues about the evolving landscape of the digital realm.
With the theme "Data Governance in Mauritius", this year's forum is dedicated to exploring the dynamic intersections of technology, policy, and society.
The Mauritius IGF 2023 promises to be a platform of knowledge exchange, innovation, and forward-looking discussions that will catalyze positive change in the digital landscape.
Topic Session
s
Using technology for SDGs Advocacy
Empowering Youth Voices in IG to combat Child Sexual Abuse
Protecting Children Online Ensuring a Safe Digital Environment
IG & Taxation: Bridging the Gap
Leveraging Technology for Centric Development
Balancing Cybersecurity and Digital Rights
Participants
Parliamentarians
Civil Society
Academia
Government Representatives
IT Industry
Corporate Sectors & Media
01
Interactive Discussions
Engage in thought–provoking conversations led by renowned experts on
topics ranging from digital innovation to cybersecurity, digital inclusion, and beyond.
Connect with international delegates, policymakers, industry leaders, and
civil society representatives to foster cross–border collaboration and information sharing.
Gain insights into the latest digital policies, trends, and regulations that are
shaping the digital future of Mauritius and the Indian Ocean Island States.
Explore groundbreaking digital solutions, cutting–edge technologies, and
transformative projects that are propelling the region's digital transformation.
Hear from the next generation of leaders and innovators as they share their
perspectives on "The Future of ChatGPT in Mauritius and Indian Ocean Island States".
Join us in advocating for a more inclusive digital society, where diverse
voices and perspectives contribute to shaping a sustainable and equitable digital future.