Halley Movement Develops And Implements Programs That Has A Direct Impact On The Community.
Our Programs
The Convention on the Rights of the Child recognises that children should grow up in a healthy and protective environment so that individuals develop fully and harmoniously. In any society, the social fabric undergoes constant pressure.
The service will raise awareness of children and communities about their rights, provide phone guidance and support to children and parents.

The Basic Education To Adolescents (BETA) program aims at providing functional literacy, computer courses and numeracy to primary school dropouts.
The Youth Entrepreneurship
The youth entrepreneurship Mentorship programme foaims at stimulating and creating youth employment in Mauritius. It provides a linkage between between private sector and young entrepreneurs for the sharing of resources.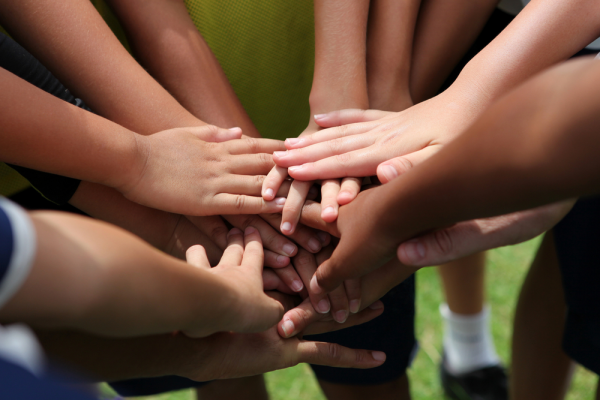 The Intergeneration Project
Intergeneration is a term that is being used to refer to the different generations of people living on the planet. Intergeneration extends from early childhood to elderly persons.
This programme aims at teaching financial education to youths and children in Mauritius. This teaching initiative encourages 'learning by doing' through songs, games, roleplay, story telling, creative activities and group discussions.
Halley Movement, through its subsidiary organ – Internet Child Safety Foundation – seeks to protect our children while they are online. The Internet is a a useful tool for our children, however, they are often ignorant of the risks that they may face.
Halley Movement & PAN Mauritius Child Marriage Programme.