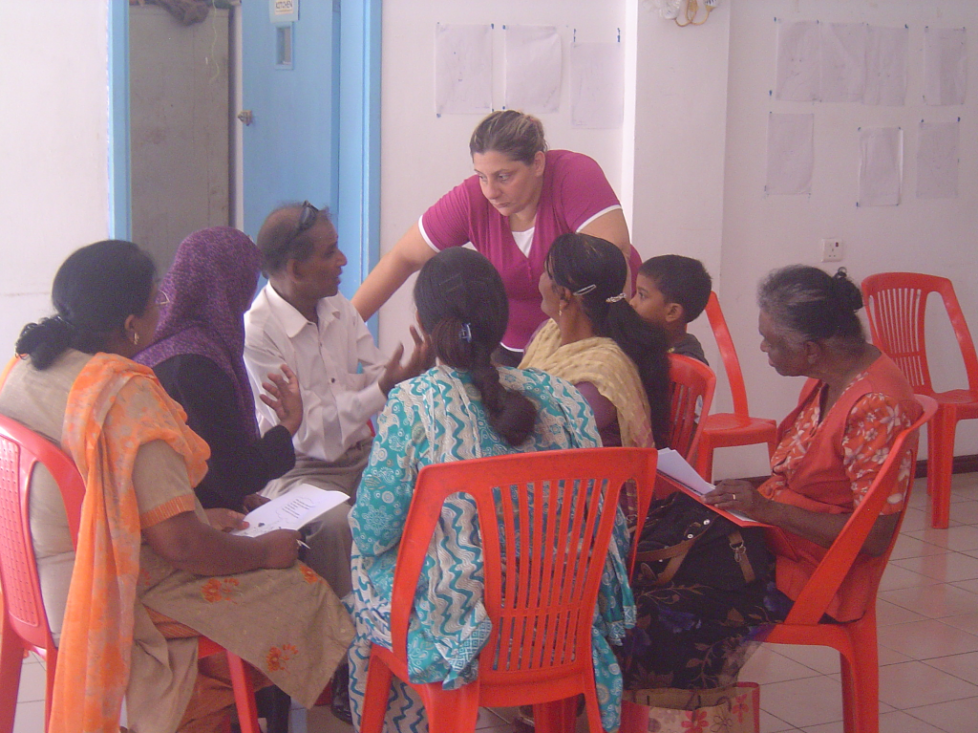 This programme aims at teaching a balanced social and financial education to youths and children in Mauritius. This teaching initiative encourages 'learning by doing'  through songs, games, roleplay, story telling, creative activities and group discussions.
The programme has been implemented in several non-formal educational centres. The BETA Programme (Basic Education To Adolescents) has included the Aflatoun component within its curriculum since 2011.
A training of trainers workshop organised for a week in December 2010 in Mahebourg (Mauritius) was held with the support of Aflatoun, Child Social and Financial Education, which is an NGO based in the Netherlands.
A group of twenty educators were trained.  The training of trainers included modules based on the following core elements of the programme:
Personal understanding & exploration
Rights and Responsibilities
Savings and spending
Planning and Budgeting
Child social and financial enterprise
This programme is implemented by teachers with the help of a series of books produced by Aflatoun, Child Social and Financial Education. The programme promotes self esteem of children to enable them to become active participants in their environment.
Related: Press article click on link  – "Renforcer l'estime de soi des apprenants"