Human Rights
Informing the community about our fundamental rights.
Sustainable Development Goals
Halley Movement is working towards SDGs, or Sustainable Development Goals and recognises that ending poverty and other deprivations must go hand in hand with strategies to improve health and education, reduce inequality, and spur economic growth, while also addressing climate change and environmental protection.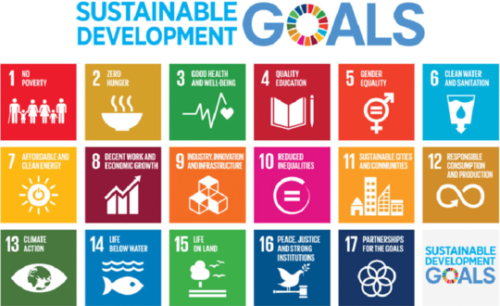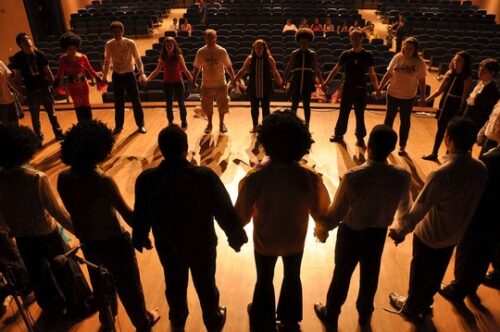 Ongoing Campaign
The Convention on the Rights of the Child recognises that children should grow up in a healthy and protective environment so that individuals develop fully and harmoniously. In any society, the social fabric undergoes constant pressure. Problems with the family structure leads to a child being exploited. If basic human (especially children) rights are not secured, experiences have shown that the goals of economic development are not reached either.
With this underlying objective, Halley Movement started a nationwide awareness campaign in the early nineties (1990). The main focus was 'Child battering' which culminated with a research study on child abuse. The recommendations called for urgent action and Halley Movement convened in 1990 a conference for Mauritius followed by a one week training programme on child abuse and prevention. Support was provided by the Australian High Commission.
Since 1990, a wide range of initiatives and activities have been organised by Halley Movement around Child Rights for Mauritius and Rodrigues Island. Numerous meetings, conferences and summits have taken place on the subject. Excellent guidelines taking the form of pamphlets and booklets have been written. 'Child Abuse-A shared community concern' the first publication of the organisation has been much appreciated.
Halley Movement believes that efforts must continue to harness the enormous positive potential towards child rights education to make a real difference in children's lives around the world by informing them, listening to them and ultimately empowering them.