Youth Advisory Panel
The Youth Advisory Panel is a diverse and inclusive group of young individuals who are passionate about making a positive impact in their communities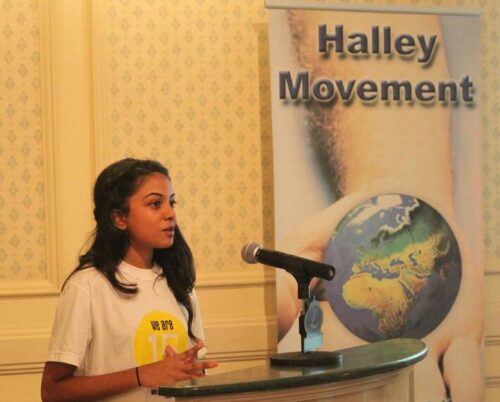 The Youth Advisory Panel (YAP)

YAP brings the youth voice, ideas, and perspective into Halley Movement's work and activities. The NGO value the voices and perspectives of young people. That's why we have created a Youth Advisory Panel (YAP), a platform for youth to actively participate in shaping the initiatives and projects of our organisation.
Apply to join the YAP
Applications are open to young people aged 16 – 19 years old.
Passionate about youth engagement to make a lasting change.
Work with other committed young people in Mauritius & Rodrigues Islands.
Required attend the Youth Advisory and quarterly meetings.
Required to commit for the 2 year term for Youth Advisory Panel duration.
Email us to join [email protected]