About us
Halley Movement is a coalition of charitable organisations working for the welfare of Children and family in Mauritius and in the Southern African region.
Application is open
Mauritius School on Internet Governance (SIG)
15 – 26 August 2022
Mauritius Internet Governance Forum (IGF)
Mauritius-Internet Governance Forum (IGF) is a collaborative leadership event that encourages policy dialogue between State and Non-State actors and amongst stakeholders on the issue of Internet Governance.
Our free services are oriented towards the community with a dedicated team of volunteers and professional individuals the NGO offers community based support :
Child Rights
Child Helpline
Education
Youth Entrepreneurship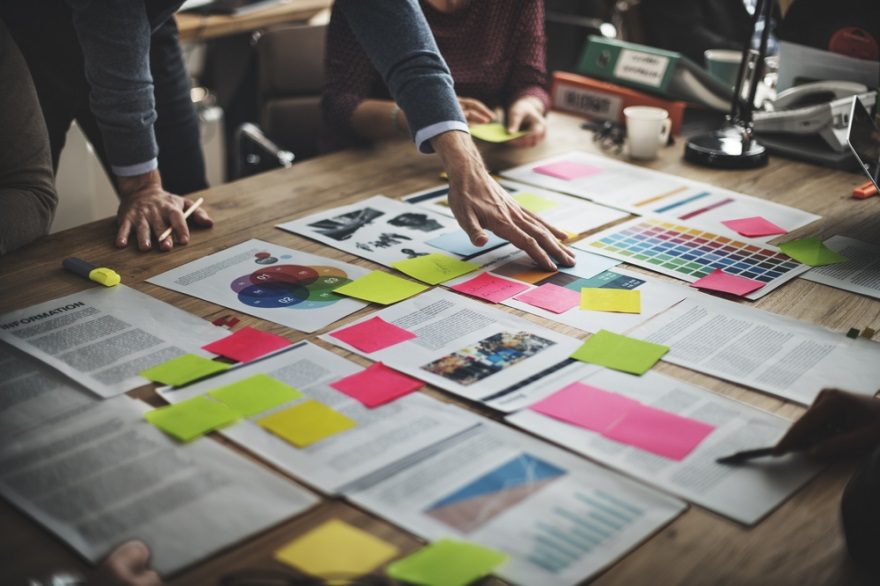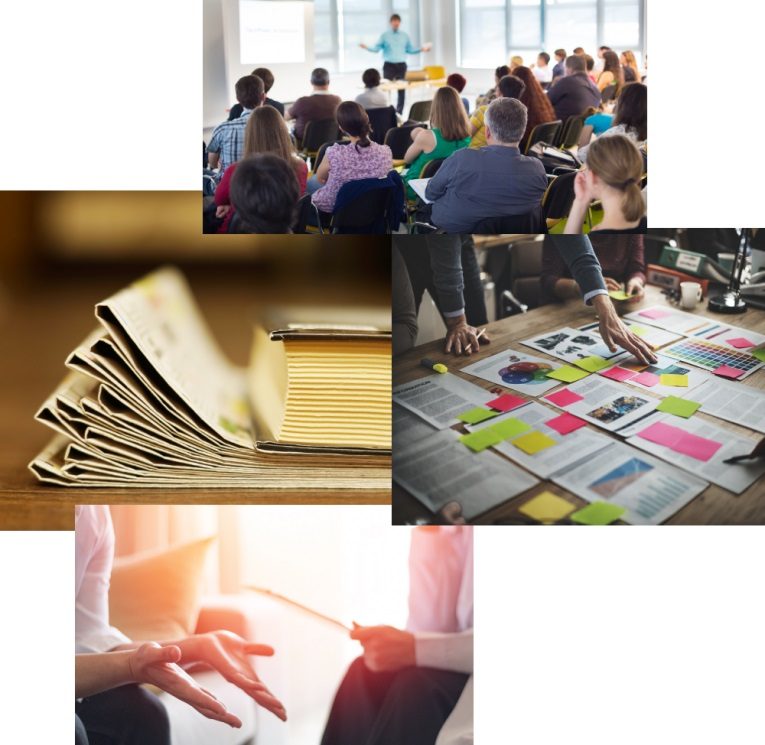 The concern of the community has raised alert flags at Halley Movement. We have witnessed a raised in issues affecting the family, child and elderly.
Halley Movement has carried out a number of research on themes that are the focus of attention in the region as well as in the world. Professionals, experts, volunteers as well as community leaders are all involved when a research is undertaken.
Research
Publication
Training
Counselling