Together We Make The Change
Halley Movement is a coalition of charitable organisations working for the welfare of children and family in Mauritius and in the Southern African region.
Founded in the 1989, Halley Movement is a coalition of charitable organisations working for the welfare of children and family in Mauritius and in the Southern African region. The NGO holds Consultative Status with ECOSOC.
The organisation is an Elected member of African Union ECOSOCC and serves as Deputy Presiding Officer (East Africa) of ECOSOCC's 4th PGA.
Lead organisation for Mauritius IGF & Africa-Indian Ocean Island States IGF
Our Impact
Halley Movement is committed to develop strategies, to connect network and devise policies in the interest of community.
The NGO\'s work includes research, training, and developing strategies for progress and sustainability.
Research & Surveys
Education to school dropouts
Training
Helpline Mauritius
Helpline Mauritius is operational since 2012. This service is under the aegis of Halley Movement.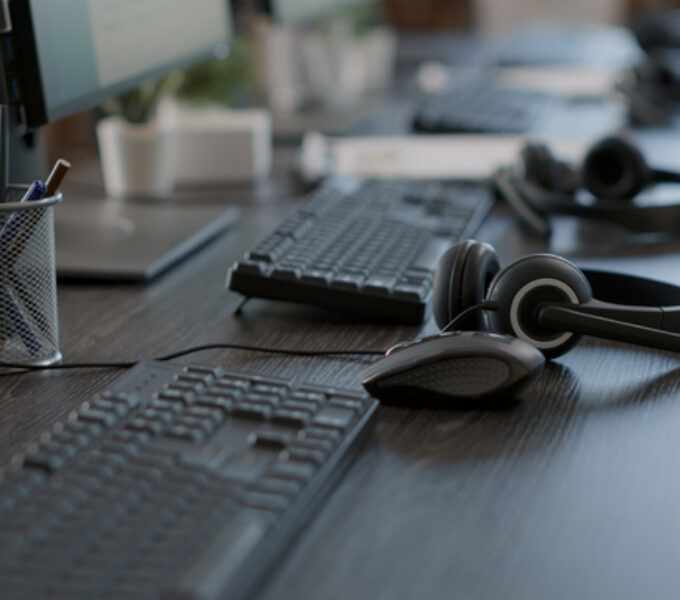 Mauritius Internet Governance Forum (IGF)
Mauritius-Internet Governance Forum (IGF) is a collaborative leadership event that encourages policy dialogue between State and Non-State actors and amongst stakeholders on the issue of Internet Governance.
Internet Initiatives Academy (IIA)
Internet Initiatives Academy (IIA) is setup to educate and develop the professionals with necessary skills required in the tech field.
Our goal is to develop experts from diverse sectors, backgrounds and ages with the skills to participate in the technological field and shape the future of the internet.
IIA is an initiative of Halley Movement.
Internet Child Safety Foundation – ICSF
The Foundation is the subsidiary organ of Halley Movement and seeks to protect children while they are online.
The research study "Impact of Internet on children in Mauritius" recommendations\' of the report have been acknowledged by the cabinet in Mauritius in 2009 and this has lead to the setting up of a national committee of child safety online.
Halley Movement is a member of that committee.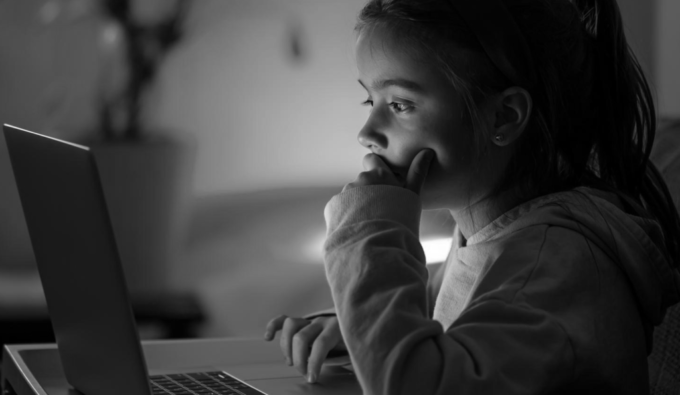 Our Programs, Our Projects
Committed to develop programs to help communities and making the world a happier place.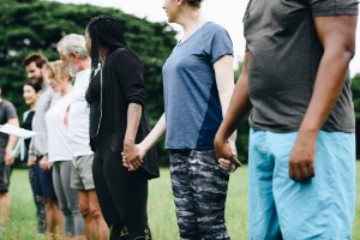 Community Projects
The Basic Education To Adolescents (BETA) program aims at providing functional literacy, computer courses and numeracy to primary school dropouts.
Awareness campaign on Child Rights, Child Marriage.
Intergeneration Project – bringing together all generations for harmonious human relationship.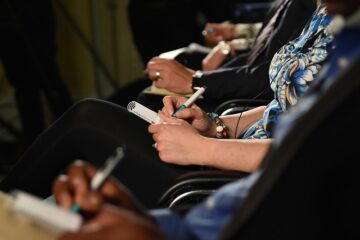 Training & Research
Training has been instrumental for the running of community based programmes. The organisation has invited, with help of Embassies, several foreign trainers to come and help with training of leaders.
Research plays an important role at Halley Movement. We believe that through research studies, we are better prepared to devise policies and measures for the protection of our children.
International Partnership
The organisation partners with several leading international organisations in the fields of Child Rights, Internet Safety, Research, Collaborations, Sustainable development in ensuring Southern Africa is progressing and to help develop a roadmap for the future.
Join us to make an impact
With your help we can make change happens. Join our pool of volunteers, no special skills are required, we value your time and your enthusiasm and willingness to help in our work.
 Halley Movement's Coalition (Mauritius) presented at the OHCHR UPR session in Geneva, November 2023, during the NGO Pre Session.  The session targeted 'Digital Rights in Mauritius'. Halley Movement Speaker, Executive Council Member of Halley Movement Coalition & also consultant of Small Media Project had submitted OHCHR submission.  This fundamental submission englobes the following: Mauritius actively engages in the UPR process, […]
  Be Brave Movement Mauritius hosted the National Conference in Mauritius on "Ending Childhood Sexual Abuse". The Conference was held at Halley Movement office, Port Louis, Mauritius, on 20th November 2023.