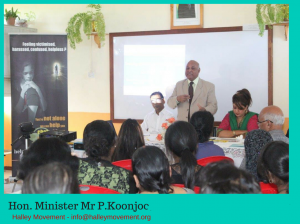 A Capacity Building Forum for Women & Girls on the theme: Gender & ICT grouped around 80 participants at Ferney Community Centre, Mauritius.
Event date: July 07-08, 2015
Rationale of the Forum
Halley Movement wished to apply the tremendous transformative capacity of ICTs to strengthen women's movements and women's rights agendas. We aimed to build capacity within women's movements in the creative and strategic use of ICTs so that they can shape technology. This in turn gives these women the chance to explore the convergence between ICT issues and women's rights agendas. Through tools and resources that have been developed by Halley Movement & PAN-Mauritius Coalition, the Forum aimed at fostering a gender analysis of ICT projects.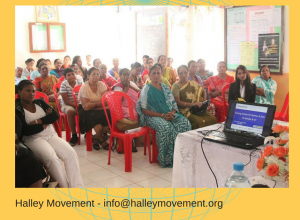 The Launch
An official opening launch with VIPs including one state minister and
Member of Legislative Assembly (MLA)
Acting High Commissioner of the South African High Commission
Project Coordinator of the delegation of the European Union
Representatives of the local community & schools
Members of the Press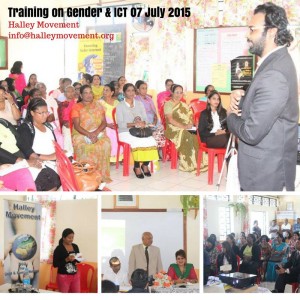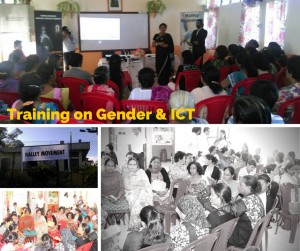 Breakout Sessions
Session 1- Women, ICT & success
Session 2- Women and Internet Safety
Session 3- Women & Entrepreneurship using ICT
Session 4- Group Work
Session 5- Recommendations & Way Forward.