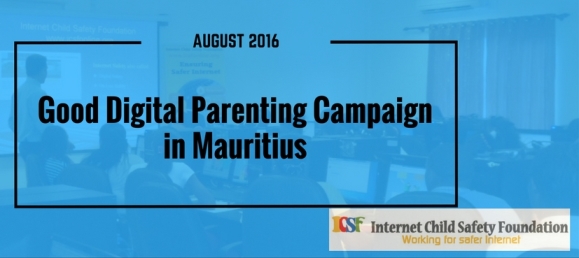 The project is designed to help parents improve their Internet safety knowledge and skills through participating in learning events hosted by Halley Movement and its NGO partners.
Parents and specially 'Home Stay' mothers will gain a strong understanding of the risks, harms and rewards that come with their child being online. This awareness campaign will identify the risks and address ways to mitigate the harms so that parents and children can reap the rewards of digital technology.
Halley Movement aims at reaching out a majority of community leaders, PTA members, Caregivers and Religious groups in order to create a greater confidence in their ability to manage the digital lives of their children. They will have learned ways to increase the safety, decrease the fear, while reaping the rewards of digital lives.
Several partners have expressed their wish to collaborate with this initiative.