About the initiative
Mauritius Youth Internet Governance Forum (Mauritius Youth IGF) is a platform for local youth to learn about Internet governance and voice out their opinions. Recognised by the IGF secretariat of United Nations, it also serves as the bridge to the sub regional Indian Ocean Islands youth community.
This initiative started in 2018 whereby Mauritius IGF 2018 dedicated a whole day session to the youth and the Forum was inaugurated by the Mauritian Minister of Gender & Child Welfare. Multi stakeholder experts encouraged the involvement of young people in Mauritius to take forward the Internet Governance agenda.
The committee
Mauritius Youth Internet Governance Forum (Mauritius Youth IGF) is constituted of an organising committee headed by the director of Internet Child Safety Foundation (ICSF). The Youth IGF has seven (7) committee members and they are from the civil society, technical community and the private sector.
Principles
Today the Internet has become a part of our lives since we can practically find and do anything on the Internet. During this pandemic, the Internet has become the primary means to maintain our daily life. While technology and the Internet have encouraged more digital activities, concerns over fraud, cybercrime, security and privacy in cyberspace are definitely rising.
Call for public inputs to shape the programme/agenda
The Mauritius Youth Forum invites universities, research centres, tech hubs, schools, young professionals and other organising stakeholder groups to take part in this consultative process to organise the objectives of the Mauritius Youth IGF 2022.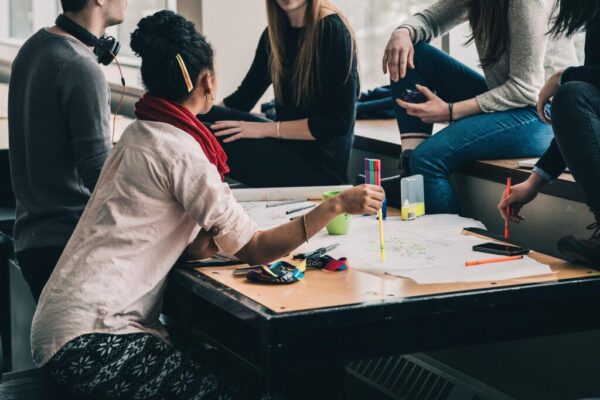 The main theme for Mauritius Youth IGF 2022 is Re imagining the future of our Internet.
We are looking for young experts to organise inputs related to the three sub-themes:
Cyber Security and Personal Data Protection
Digital Skills and Human Capacity Development
Digital Infrastructure
Information about the upcoming annual meeting
Email info@halleymovement.org for registration details.