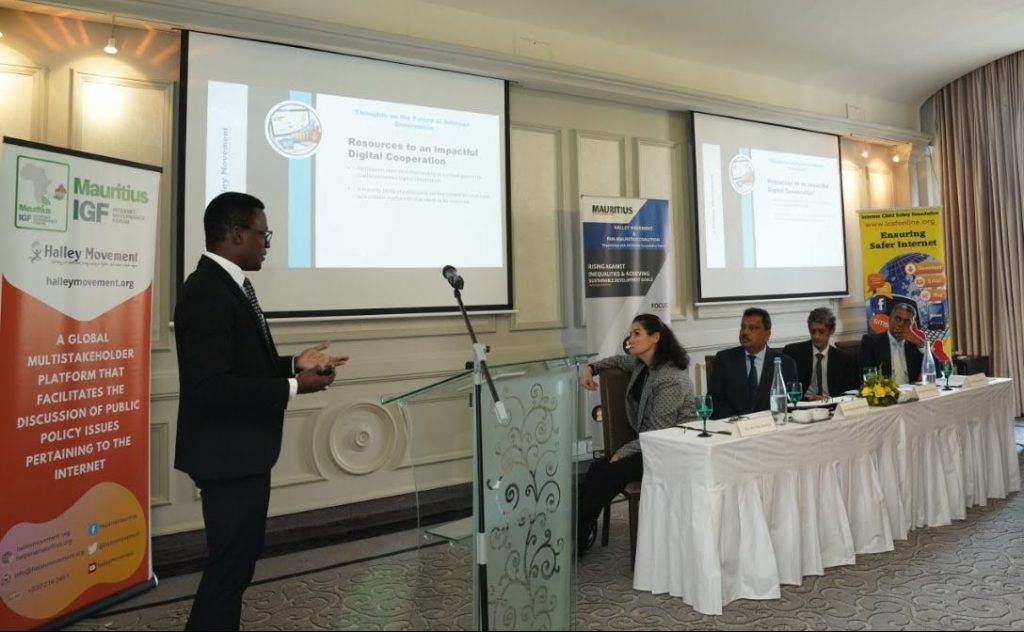 Mauritius & Indian Ocean island States Internet governance Forum (Mauritius & IOS IGF) Report Launch
Title of Report:
What Citizens of the World and Mauritius say about the Future on Internet.
Date of Launch: 24 February 2021.
Launch Venue: Port Louis, Mauritius.
What should a healthy digital public sphere look like? More precisely, what should we do to fight disinformation?
How should we collectively handle the data we are producing? How should Artificial Intelligence be governed? And how should we make decisions on all these topics? What is a relevant and legitimate architecture for the future of digital cooperation in Mauritius to fight issues related to online child abuse?